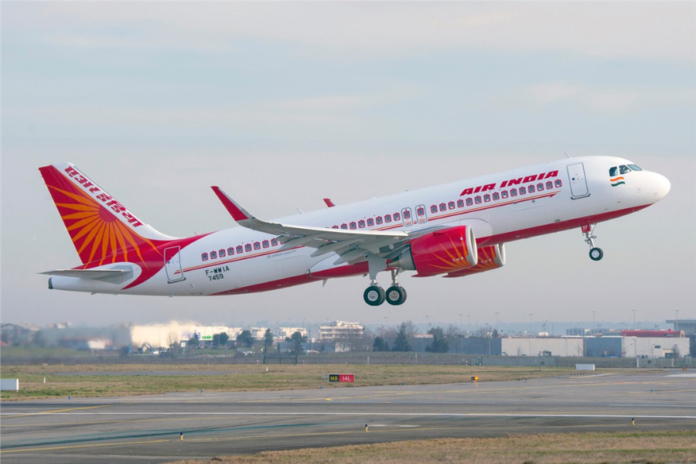 More than 800 CFM International Leap-series engines have been ordered by Air India to power its upcoming fleet of 210 Airbus A320neo/A321neos and 190 Boeing 737 MAX family aircraft.
In February, Air India had made a record-breaking order for more than 800 LEAP engines.
According to a statement released by the aviation engine manufacturer on Thursday, the businesses also agreed to a multi-year services contract that will cover the airline's full fleet of LEAP engines.
"We are delighted to celebrate with CFM a major deal that will play a key role in our future development," CEO and Managing Director of Air India Campbell Wilson told the media.
"The introduction on a greater scale of the LEAP engine as well as our services agreement will help us to optimize our operations in terms of environmental footprint and operational cost, while benefiting our customers," Wilson added.
More than 15 million flight cycles and 35 million engine flight hours have been logged by the LEAP engine family.
"The renewed trust of Air India is a major milestone in CFM history," said Gaël Méheust, president and CEO of CFM International.
"This order strengthens our presence in India and commits us to further support Air India's development with the best CFM standards in terms of reliability, efficiency and customer support," Meheust added.